In Sarreguemines, Auberge Saint-Walfrid **** offers 22 rooms that combine authenticity, history, local heritage and modernity.
Spacious and bright, each room has a personalised decoration, in 3 universes.
During your stay at the hotel, take advantage of our new relaxation / spa area.
room from
26 to 38m²
Suites FROM
38 TO 80m²
Wifi
Elevator
closed
Parking
non- smocking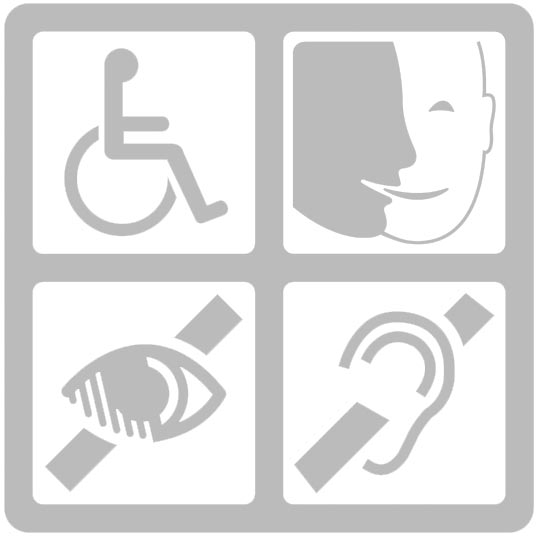 adapted hotel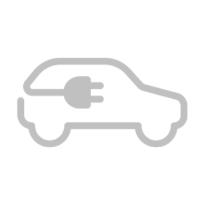 charging station (2x22kW)
Relax area
Bike rental
HOTEL RESTAURANT & SPA IN MOSELLE
Discover the 4-star Auberge Saint-Walfrid hotel, located in Sarreguemines in France's Grand-Est region.
In an exceptional setting, the establishment boasts charming rooms ranging from 25 to 80m², a gourmet restaurant and a spa with an outdoor swimming pool, sauna and hammam.
LOOKING FOR A CHARMING OR LUXURY HOTEL IN MOSELLE?
Whether you're looking for a stay filled with serenity, a romantic interlude or a night of relaxation, discover the 4-star Auberge Saint-Walfrid hotel.
Located in the town of Sarreguemines, this beautiful hotel is close to the N61 road and the German border.
The hotel restaurant spa is less than 20km from Sarrebruck and Forbach, around 30km from Bitche, Saint-Avold and Völklingen, and 1h from Metz and Strasbourg.
22 UPSCALE ROOMS AND SUITES
Our rooms and suites offer a variety of atmospheres and carefully designed furnishings. Our hotel blends authenticity and modernity to offer our guests comfortable, atypical rooms.
We offer a wide range of services to enhance your stay in Lorraine: hearty breakfast, comfortable bedding, parking, bike rental service, etc.

Are you looking for a serene setting for relaxing, romantic or special moments in Moselle?
Discover the rooms of the Auberge Saint-Walfrid, an upscale hotel in the Grand-Est region of France.
SPA HOTEL IN LORRAINE
During your stay at the Auberge Saint-Walfrid in Sarreguemines, take advantage of the hotel's relaxation areas with swimming pool, sauna, hammam and jacuzzi.
Several rooms and indoor or outdoor areas dedicated to top-of-the-range relaxation. More
GATRONOMIC RESTAURANT, OR CHIC BRASSERIE
In the heart of the Auberge, the Michelin-starred gourmet restaurant welcomes you for lunch or dinner.
The restaurant team, led by Michelin-starred chef Stephan Schneider, offers refined cuisine based on local, seasonal produce.

Just a few minutes from the Auberge, in the center of Sarreguemines, the Brasserie du Casino offers a blend of local and modern cuisine.
A CHARMING STAY IN MOSELLE
In Lorraine, hospitality is a way of life, and one of the values of the Auberge Saint-Walfrid.
The Moselle offers astonishing natural landscapes, a culture and a gastronomy that will please lovers of tradition or the simply curious in search of a good time.

For your stay in Moselle, our hotel in Sarreguemines is ideally located between several major cities: Metz, Strasbourg, Sarrebrück and Luxembourg.

Enjoy a multitude of activities close to our 4-star hotel.
Towns full of character, walks along the Sarre, cultural visits to the land of earthenware or crystal, and the discovery of exceptional sites: green landscapes, dense forests, natural wonders...
Book a room